Ridgewood Dental Implants
Dental implants are becoming a very popular way to replace missing teeth. Other options used to replace missing teeth are fixed and removable bridges and partial and full dentures. Dental implants are so popular because they feel, look, and function just like regular teeth. No one will be able to tell that you have them, and they may well last you a lifetime time if you take good care of them with regular brushing and flossing. If you want to learn if you are a good candidate for Ridgewood dental implants, come visit us at our practice, Dennis Block.
At our practice our fine dentists are: Dr. Dennis Block; Dr. Alan Block; Dr. Tsvelinea Koffman and Dr. Lyman Elashmawy. When you are interested in getting Ridgewood dental implants our dentist will first have to analyze your jawbone to make sure that it is strong and healthy enough to hold the root of the implant. Our dentist will also want to make sure that you do not have any diseases that will interfere with the ability of your jawbone to completely heal. When you are determined to be a good candidate for dental implants, our dentist will begin treatment by first surgically implanting the titanium root of each implant into your jawbone. Each patient heals differently, and healing time will take several months. During this healing period, the titanium root will actually fuse to the jawbone. This is what makes the dental implant so secure and able to function just like a permanent tooth.
When our dentist determines that the healing process is complete, he will permanently attach a porcelain crown to each of the dental implant roots. The crowns are made to perfectly color match to the adjacent teeth. This way no one will be able to determine that you have implants at all. At this point, your dental implant is complete and you will be able to enjoy all of the benefits that your Ridgewood dental implants have to offer. Since dental implants are so strong and secure you will be able to comfortably eat anything you like. The implants are so comfortable you will forget that you even have implants in place of permanent teeth. The implants will never interfere with your ability to speak clearly, and they will fix any speech problems that were caused by your losing teeth. And your dental implants will look great, and totally restore your smile if it was affected by tooth loss. Dental implants will also keep teeth from moving out of position due to missing teeth. If you would like to see if dental implants are a good solution for you, contact us today.
By Patient Friendly Dental
December 11, 2015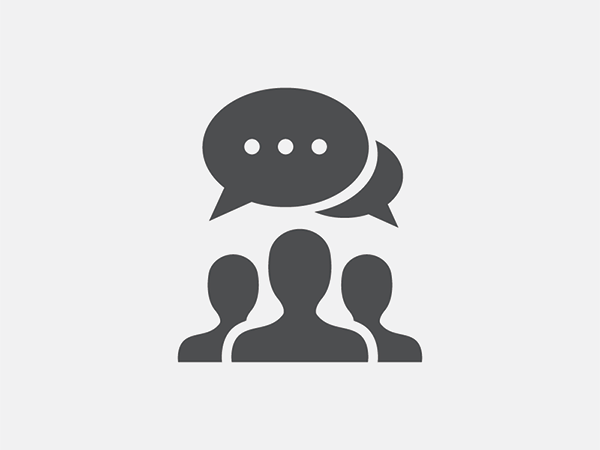 Blog Posts
Follow Us