Ridgewood Pediatric Dentist
Taking good care of a child's teeth is just as important, if not more important, than taking care of anyone else's. If you want to take the best possible care of a child's teeth and gums, they will need to receive routine pediatric dental care on a regular basis. Here at the dental office of Dr. Dennis Block, our Ridgewood pediatric dentist, your child can get the comprehensive care that they need in order for them to grow up healthy, strong, and with good overall dental health.
Kids do not yet have their permanent teeth, but their baby teeth or primary teeth still need routine care and cleaning. Baby teeth are relatively weak and sensitive which is why it is so important that kids receive routine pediatric dental care. With regularly scheduled dental exams, our Ridgewood pediatric dentist Dennis Block can examine their overall dental health and look out for any signs of serious issues. Dr. Block can also closely examine how your child's baby teeth are coming in. The formation of baby teeth often indicate how permanent teeth will come in as well. This can be integral when it comes to figuring out if your child may need interceptive orthodontics or braces when they are older. Knowing ahead of time may save you a lot of time, money and headache. With routine pediatric dental care, our Ridgewood pediatric dentist can also clean your child's teeth with a professional cleaning while imparting valuable oral health advice. Having good oral health habits start while children are learning to do things on their own and how to properly take care of themselves. Dr. Dennis Block can teach them how to brush properly and what the dangers are of not taking care of their teeth and gums on a daily basis.
If your child is in need of pediatric dental care, then our Ridgewood pediatric dentist Dr. Dennis Block can offer them all of the dental services that they need right here at our dental office. With regular dental care your child will grow up with healthy teeth and gums and will have a better chance of having good oral health when they get older as well. Call us here at the pediatric dental office of Dennis Block to schedule an appointment for your child today.
By Patient Friendly Dental
July 17, 2015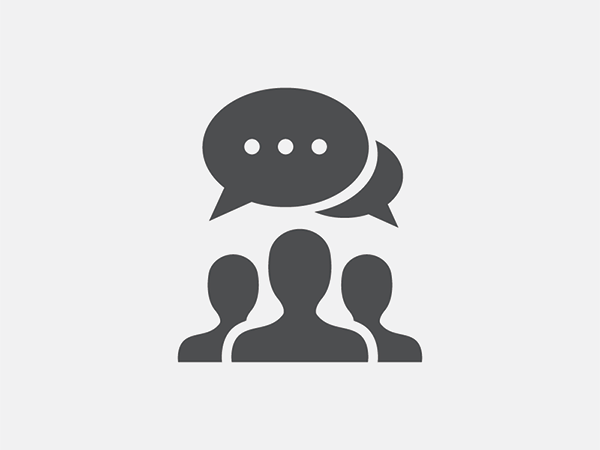 Blog Posts
Follow Us