Ridgewood dentist
If you have missing teeth, replacing them with dental implants may the best way to achieve a better smile. And if you are looking for a Ridgewood dentist that offers a wide array of dental implant options to permanently replace your teeth, then Dennis Block is the dental office for you.
A dental implant serves as a permanent support for a missing tooth or teeth. Dental implants can support a single tooth, several teeth or a full set of teeth. They can also be used to secure loose dentures. During your search for a dentist that provides permanent teeth, you want to find a dentist that offers not only offers experience in all areas of dental implants and tooth replacement, but also convenience. Our Ridgewood dentist is proficient in all areas of implant dentistry so you can receive all of your treatment in one office without having to be referred to one doctor for implant placement and another for the restoration. In the past five years, implant dentistry has advanced by leaps and bounds. Our office is fully trained and equipped to offer many new modalities for dental implants and tooth replacement so that you can receive all of your treatment in one office. For example, we offer immediate implant placement, which is when the implant if places at the same time that the tooth is extracted. We also provide immediate loading, where teeth are placed on the implants on the same day the implants are placed. Flapless implant placement, another service we provide, is when implants are placed without any incisions or stitches. Also, a full set of teeth can now be supported by as few as four implants without the needs for bone grafting. This is called "All-on-4".
Regardless of what your particular dental implant and tooth replacement needs may be, finding the right Ridgewood dentist for permanent teeth can be a difficult decision to make. However, at the dental office of Dennis Block, our experience and expertise evolves with the field of implant dentistry, allowing us to offer you the most advanced care possible. Contact us now to schedule your implant consult.
By Patient Friendly Dental
November 16, 2015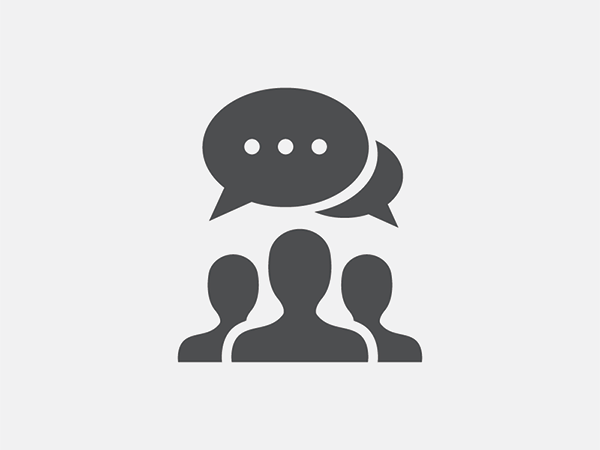 Blog Posts
Follow Us