Endodontic therapy in Ridgewood
Here at the office of dental expert Dr. Dennis Block, endodontic therapy in Ridgewood is one of the most common services we provide. Endodontic therapy in Ridgewood is also commonly known as root canal therapy. Root canal therapy is used if you have a tooth with an infected pulp. The pulp is a conglomeration of soft tissue that can be found at the center of each of your teeth. When your tooth is broken, cracked, decayed, or damaged in some other significant way, then the sensitive pulp area can be left exposed and vulnerable to infection from any bacteria present within your mouth. Some signs that you might be in need of endodontic therapy in Ridgewood include: pain in one particular tooth, increased sensitivity to hot and cold temperatures in that tooth, and in some cases a gradual darkening or discoloration of the tooth. If you are experiencing any of these symptoms, it is important that you schedule an appointment with Dr. Block as soon as possible. Leaving this problem untreated for too long can lead to tooth loss, in which case we may need to replace the tooth with a dental implant. It is best to keep your natural teeth whenever possible, and so earlier treatment is highly recommended. However, dental implant restorations are also excellent options if your natural tooth cannot stay.
If you would like to learn more about what our endodontic therapy in Ridgewood entails, or if you would like to learn more about any of the other many services available to you here at Dr. Block's office, be sure to visit our practice's main website to browse through some additional, detailed information that you might find useful. If you have any specific questions or concerns that we can assist you with in any way, we hope you will not hesitate to contact the staff here directly. You can get in touch with us by giving us a call here at the office, or by sending us a message online.
By Patient Friendly Dental
October 21, 2015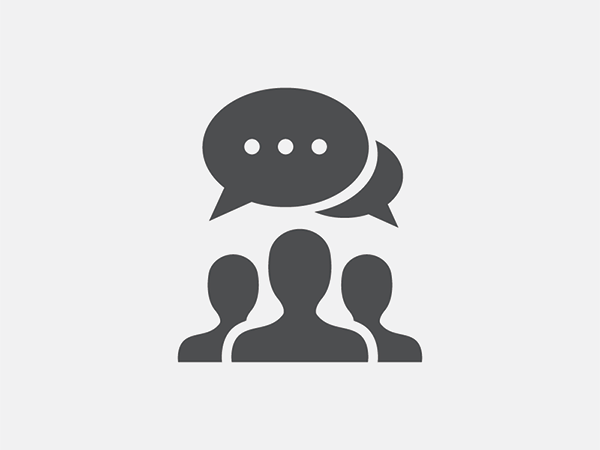 Blog Posts
Follow Us