We understand today's dental health patient is concerned not only about the health of their teeth and gums, but ensuring their smile is as dazzling and brilliantly white as possible. At Dennis Block we will certainly discuss our teeth whitening services following a thorough examination of your teeth and gums as well as a professional cleaning. We are also currently offering a
Ridgewood NY teeth whitening
special with details on our website that will allow you to try the Zoom! whitening procedure for only $1. This offer is applicable for new and existing clients but will only be available for a limited time.
Before performing your
Ridgewood NY teeth whitening
 service at Dennis Block, we will have an in-depth consultation to explain the process in detail as well as address any concerns you may have and your teeth whitening goals. We understand patients have concerns regarding teeth or gum sensitivity that may have been associated with teeth whitening in the past, but can discuss the various strengths available to reduce this potential side effect. Typically, patients can expect to visibly notice an 8 shade whitening result after one 45 minute Zoom! whitening treatment in our office. Additionally, patients generally inquire how long their new whiter teeth will remain brilliant and bright. While your individual results may vary according to your personal habits including the use of nicotine, eating and drinking items that are known to stain teeth and maintaining vigilant home oral care as well as professional cleanings, but many report their whiter teeth lasting up to one year.
When you are ready to schedule your convenient appointment for
Ridgewood NY teeth whitening
 at Dennis Block, feel free to contact us either via our website or by calling one of our friendly and knowledgeable team members at (718) 304-0595. Our professional and compassionate staff will not only be able to schedule your Zoom! whitening procedure for just $1, but they can also answer a number of your questions prior to your visit including accepted insurance plans and other forms of payment. We look forward to providing you with a whiter, brighter smile after just one appointment.
Patient Friendly Dental
67-13 Fresh Pond Road
Ridgewood, New York 11385
(718) 304-0595
By Patient Friendly Dental
February 18, 2015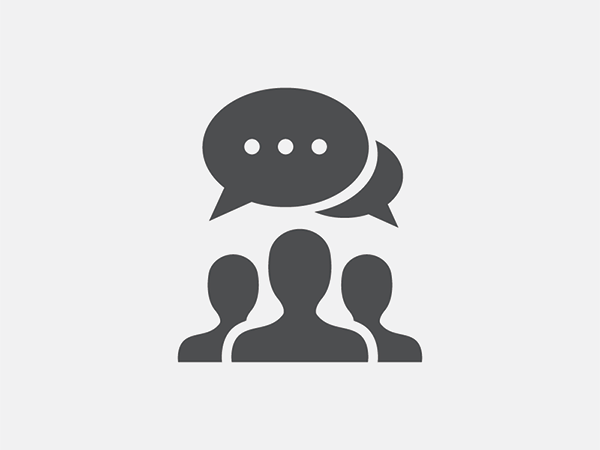 Blog Posts
Follow Us