Get Dental Implants in Ridgewood
Losing teeth can definitely take a toll on your dental health. Having gaps in your bite can put a significant amount of strain on it, making eating or chewing difficult. Even speaking may become a chore. The absence of teeth can also strain any remaining teeth that you have as well, causing them to shift in place. But teeth loss can also cause a drop in self-confidence and you may feel self-conscious about the way that you look. If you are looking to fix these issues and restore your smile, Dennis Block can provide you with
dental implants in Ridgewood
that will help.
It is imperative that teeth are replaced once they are lost. Living with missing teeth not only causes a slew of dental health problems, but it makes everyday life much more difficult. With a dental restoration, you can bring your smile back to its former glory. Dennis Block can provide patients who have suffered teeth loss with the dental restoration that they need in order to achieve this. First, you will need to schedule a preliminary exam with Dr. Block in order to determine whether you are eligible for this procedure and how it will go once it is underway. He will look closely at the current geography of your mouth, determine whether your jaw can support the procedure, and will look for any instances of tooth decay or gum disease that, if they are present, will need to be treated prior to your restoration procedure. From there, Dr. Block will begin to plan out your procedure so that it will go smoothly when it is started. First, you will be given an anesthetic to ensure your comfort. Then, Dr. Block will surgically insert titanium posts that will act as replacement tooth roots, setting your artificial teeth firmly in place. These posts will be given time to heal and to meld with the jawbone. Once this is complete, your artificial teeth will be put in place. These teeth will be designed to match any other natural teeth that you still have.
Dental implants look, feel and perform just like natural teeth and are stronger than any other method of dental restoration. If you want to learn more or if you wish to get
dental implants in Ridgewood
yourself, call us here at the dental offices of Dennis Block to schedule an appointment today.
Patient Friendly Dental
67-13 Fresh Pond Road
Ridgewood, New York 11385
(718) 304-0595
By Patient Friendly Dental
April 24, 2015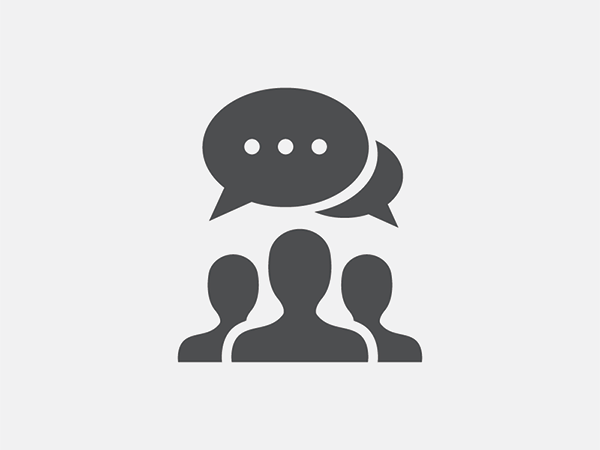 Blog Posts
Follow Us