If you are looking for a dental practice that offers the very best care in preventive, restorative and cosmetic dentistry, then you will want to visit our dental practice, Dennis Block. At our practice our four expert dentists are: Dr. Dennis S. Block; Dr. Alan Block; Dr. Tsvetelina Koffman; and Dr. Iyman Elashmawy. If you come to our practice with tooth pain, our dentist will be able to analyze your particular situation and let you know exactly what the cause of the tooth pain is. If you feel pain when you eat something hot or cold, it may be that you need to have an endodontic root canal treatment. When you need Ridgewood endodontics care, come to our dental practice for the very best treatment.

When a patient has a tooth that is infected or damaged in its interior, you will need to have a root canal treatment to save the tooth. Unfortunately, if treatment is not provided, the tooth will eventually fall out on its own. This is a dangerous route to take, since it will mean that not only will the tooth pain continue and worsen, but the infection can spread to other parts of your mouth or even to other parts of your body. When you have a tooth that needs root canal treatment, the best thing to do is to get Ridgewood endodontics care at our office so that you will most likely avoid needing to have the tooth extracted; after tooth extraction you would need a dental implant or other tooth replacement to keep further dental problems from developing.

When you have a root canal procedure performed, all infection is removed from the interior of the tooth. The entire tooth and root canal system are thoroughly cleaned and sealed so that infection is not allowed to reenter the tooth. Our dentist will be able to determine the exact cause of your tooth pain, once he or she has had a chance to review your particular situation. Our dentist will also be able to let you know the chances of the root canal treatment being successful. Happily, root canal treatment is successful in about 90% of cases. Our dentist will also be able to let you know whether or not this treatment will need to be performed in one or two office visits. If you are experiencing tooth pain, it is always wise to come in and see our dentist immediately since the earlier the infected tooth is treated, the more likely it is that the treatment will be completely successful. For an appointment to meet with our dentist for Ridgewood endodontics care, contact us today.

By Patient Friendly Dental
May 29, 2019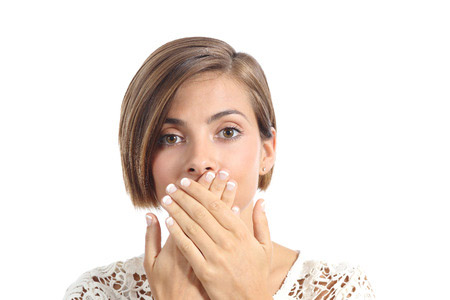 Blog Posts
Follow Us