Are you tired of constantly working with product after product from your local grocery store or pharmacy in order to achieve a whiter smile, only to be met with results that are hardly as advertised? Removing stubborn stains from your teeth can be far more difficult than many of us realize. This is often due to the simple fact that many of the foods and drinks which are common in a healthy diet can actually cause staining to occur to your teeth. However, this does not mean that you need to give up your eating habits. You can find the care you need to achieve the stunning smile you deserve with
teeth whitening in Ridgewood
at the state of the art offices of Dennis Block.
Whitening your teeth has never been easier or more effective than it is today. While professional dentistry can sound like a hassle, the truth is that achieving a brighter smile can be accomplished in one simple and painless visit to your dentist. The latest advances in dental technology and procedure have crafted the Zoom! Whitening system, whose laser powered technology allows for removal of even the most stubborn of stains in under one hour. Your first visit to the dentist for whitening begins first and foremost with a comprehensive examination and cleaning. This works to insure that teeth are healthy and strong before they undergo the whitening procedure. Clean teeth react best to professional whitening to insure maximum results. Patients are often surprised just how much a gentle yet effective cleaning can also work to bring about whiter teeth. Once teeth are clean and prepped, your doctor works to cover the gum lines and soft tissues prior to the procedure.
Teeth whitening in Ridgewood
 with the Zoom! system involves the simple application of a specialized whitening gel, which is used in tandem with a low powered laser which works as a unique lamp. This lighting works to supercharge the whitening gel for faster results. The gel is left on your teeth under the light for 15 minutes before the gel is removed and the process is repeated. This process is usually repeated 4 times, allowing for the treatment to be completed in under an hour to brighten your smile up to ten shades.
For a noticeably bright smile at an unbeatable price, be sure to visit the experts at the esteemed offices of Dennis Block. Our fully licensed and professionally trained staff proudly serve your local community with the latest advances in dental technology now at an amazingly low price with our $1 Zoom laser whitening special that allows patients with qualifying dental health care to receive a whiter smile for just one dollar. With the help of Dennis Block, a beautiful smile is both effortless and affordable.
Patient Friendly Dental
67-13 Fresh Pond Road
Ridgewood, New York 11385
(718) 304-0595
By Patient Friendly Dental
December 31, 2014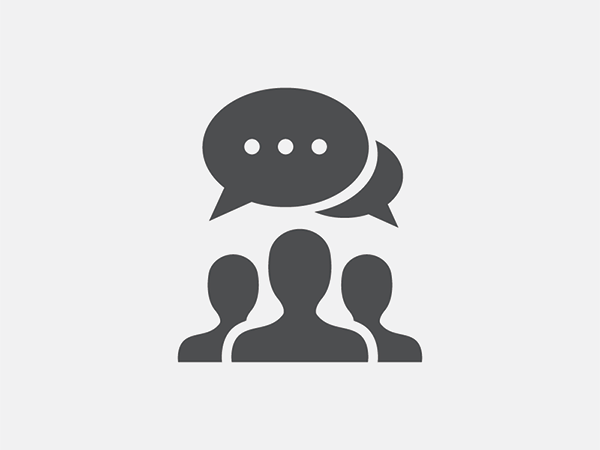 Blog Posts
Follow Us